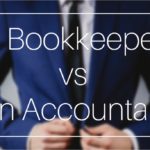 If you're confused by the titles and terminology regarding bookkeeping and accounting software, don't worry – they are very similar but have some big differences.
Although many people aren't entirely sure of the main differences between these two professions, it's actually relatively simple to understand exactly what each one encompasses.
We discovered this when we were building software for this Adelaide bookkeeping company so we thought we'd share the differences on our blog!
What is a Bookkeeper?
A bookkeeper is someone who is responsible for recording financial transactions that take place within a company. This is done in chronological order and generally takes place on a daily basis.
Nowadays, bookkeepers often use software that makes many of the manual processes automatic therefore sometimes they are also able to classify and summarise data into reports.
What is an Accountant?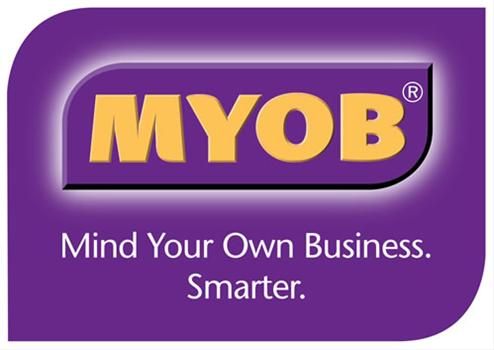 Accountants have a slightly more in depth role in the financial workings of a company.
They are responsible for not only dealing with but also interpreting, classifying, analyzing and reporting on financial data. It is their job to identify issues or improvements that are occurring and to help the business to take informed decisions.
Do Bookkeepers and Accountants Work Together?
Yes, often these two will work very closely together. There has also been a huge increase in companies that outsource bookkeeping and handle much of their accounting via online systems.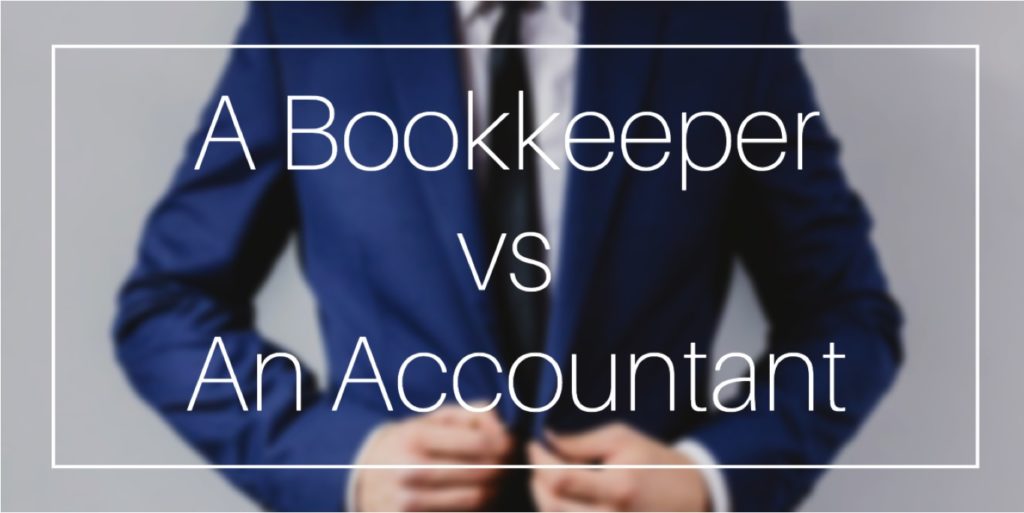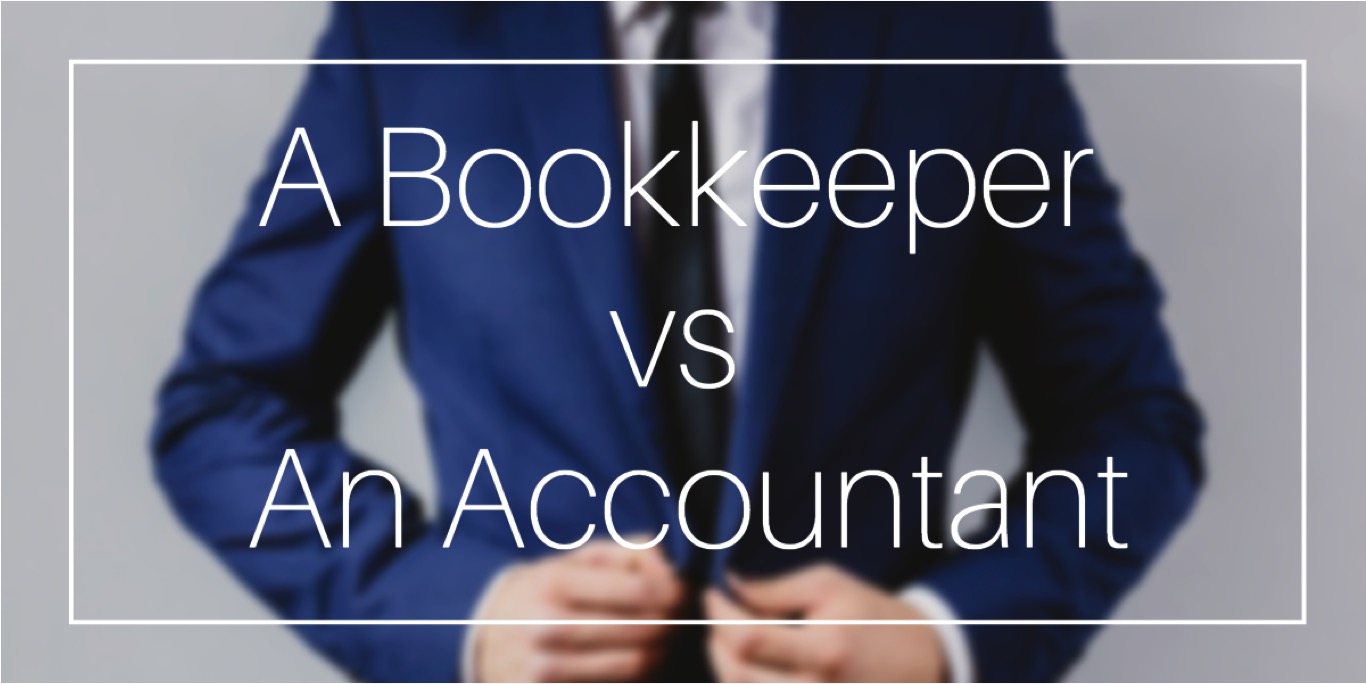 In order for accountants to analyse and interpret financial data, they need it to have first been fully and accurately recorded by bookkeepers. The roles are therefore closely linked.
Accountants often act as advisors to bookkeepers and it is always essential that they check the work that has been done by the bookkeepers in order to ensure that the figures and data they are working with is accurate and correct.
Key Differences Between Bookkeepers and Accountants:
Accountants are able to handle the entire accounting process, whereas bookkeepers are only able to handle the bookkeeping stage. Once the information is recorded by the bookkeepers, the more advanced processes such as analysis and interpretation will be handed over to the accountants.
Accountants are required to have at least a bachelor's degree, or for some roles, to be a certified public accountant. Bookkeepers need to have a solid understanding of accountancy but are not required to have formal training.
Thanks for stopping by and we hope you enjoyed our quick summary of the differences between a bookkeeper and an accountant that we discovered when building custom software for a bookkeeper.
If you have any questions about the software we built for this digital marketing agency, please head over to the contact form and ask there!
Music software development is a form of computer programming that is used in musical production. The development of musical software started way back in the 1960's and 70's. The software at that time was generally primitive. However, there have been major developments over the years. Now the level of music education one can get using software is very high. Electronic music production has also significantly improved.Some electronic musicians are even hiring local software development companies to create custom software.
What was originally done in a recording studio filled with complex machines can now simply be done on one computer, using streamlined music programs. Computers are now able to improvise music scores on their own. They can even produce notes of their own without human instruction since they can function on a mathematical algorithm.
For the guitarist, a number of options are available when choosing the perfect software that is specially designed to meet all the desires of a musician.
Guitar Pro Music Software
This is a widely known composition software available for Windows and Macintosh. The latest version, 6.0, includes a large number of improvements on the features that have made it one of the most powerful and popular guitar tablature editor on the market. It has a combination of a tablature editor, score player and backing band, all in one. Using it, a guitarist can comfortably improve, compose and accompany himself on the guitar. It features;
An RSE (Realistic Sound Engine), which gives you a real-time playback of your scores with sound samples taken from high quality guitars and real time effects.
A mix table, with which you can control volume, pan, chorus, reverb and more.
Tablature and standard notation.
Scales tool, virtual fretboard or keyboard, metronome and countdown.
Digital or MIDI tuner.
Import and export MIDI and ASCII format files.
Share with friends option.
PitchPerfect Software Program
This is a free guitar tuning software for guitarists. it eliminates the need of tuning a guitar using conventional methods and it automatically detects the note you are playing.
It is available for Windows XP/Vista, Windows 7 and 8, Mac OS X 10.4 or later version; iPhone and Android.
It has the following features;
Tune to any note you want.
Amazing tool for checking fret board notation.
Highly accurate pitch detection.
Perfectly simple and intuitive interface.
Tuning can be done through any available sound input device including microphone or line in.
It eliminates the constraints of conventional tuning patterns.
Riffstation
This is an amazing guitar software for Mac OSX and Windows.
It has the following features;
Get the guitar chords for any song in your collection.
See the guitar chords synced with the original music.
Transpose the music in semi tones (+/- 1 octave)
Fine tuning
Capo feature enables one to see capo chord positions.
Slow down and speed up audio without affecting pitch
Remove vocals and create karaoke backing tracks using isolate tools.
Automatic metronome.
Perfect looping.
Downloads songs in any of these formats; MP3 WMA, OGG,WAV, FLAC, AIF, AIFF
Other guitar software include MIDI guitar, guitar toolkit, tab toolkit and Ultimate Guitar tabs. You can also find software for beginners and start with the basics and gauge their progress. Recently, there has been an increase in the number of software development companies like Axios that enhance the development of new and existing software.
Music creation has certainly been take to the next level by the emergence of a software development company that are meant to make this ordinarily intricate process infinitely much more easier. Well, the following post is an overview of Ableton Live, one of the pioneers of the electronic music industry, and creators of some amazing music software.
What is Ableton AG?
Ableton AG happens to one of leading music software development companies currently in existence. It was founded by Gerhard Behies, Bernd Roggenndorf and Robert Henke in 1999, and has its headquarters in Berlin Germany. This trio decided to form their own firm after the groundbreaking work of Behies with granular synthesis for Native Instruments' application "Reaktor".
Enter Ableton Live!
Ableton went on to release its first music software "Ableton Live" in 2001, which rapidly revolutionized the industry as we now know it. And made this firm one of the major music software development companies the world has ever known. Live is now its ninth version, and comes in the Live 9 standard, Live 9 suite and the Live 9 intro packages.
Comprehensive music creating and performance features and functionalities
Unlike most other similar products in the market, Live not only facilitates for dynamic composing, recording, mixing and arrangement. But also comes with features that make it ideal as a live performance electronic instrument.
This has made it extremely popular with a wide cross section of professionals in this sector such as musicians, producers, sound designers from all over the world. Ableton Live also comes with an intuitive suite of controls designed for beat matching, cross fading and other turntable functionalities that are invaluable to Disc Jockeys.
What separates Ableton from the rest of the pack?
In essence you should think of this software as a unique tool for effectual music creation and manipulation. Unlike other software development companies in this industry, Ableton has dedicated its output to cater for a wide range of professionals and even amateurs with its one of a kind applications.
Like Live and Push. The latter of which happens to be a controller that provides users with access to all elements found in the Live digital audio workstation. Which goes a long way in enabling users to effectively play notes on any device or musical instrument, sequence melodic notes as well as triggering clips.
What far reaching contributions has this software development firm offered to the music industry?
This undoubtedly makes this software the most comprehensive of its kind currently available in the market. With its unique features such as conveniently executing turntable effects and enhancing live music performance, Ableton Live has dramatically revolutionized the electronic music industry.
Conclusion
It is self evident just how AG can undeniably be considered as one of the foremost software development companies in the music industry. Especially through offering Live, which is yet to meet its equal in all pertinent aspects of music creation.
From composing to recording, mixing, arranging as well as mastering of music or making a demo tape. Not to forget it's one of a kind turntable features and functionalities, which have made the work of DJs extremely straightforward and convenient.